Invenies
Patron of the Arts
Honorable Meister
Hermetic Pilgrim
Joined

Mar 21, 2011
Messages

619
I finally made an air vortex trap based on Kevin's instructions
HERE
.
You can buy high quality top of the line version like
THIS
.
Instead I ghetto'd one by 3D printing
THIS
.
Then used microwave magnets + PVC tape + epoxy + epoxy putty and a ryco connector, all stuff which I already had ready on hand in my workshop.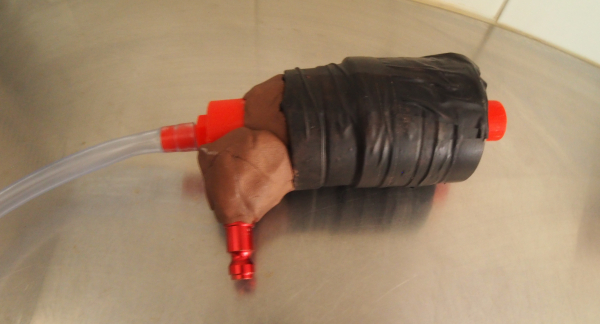 I made a magnetic shield using a couple of old steel containers separated with old clothes.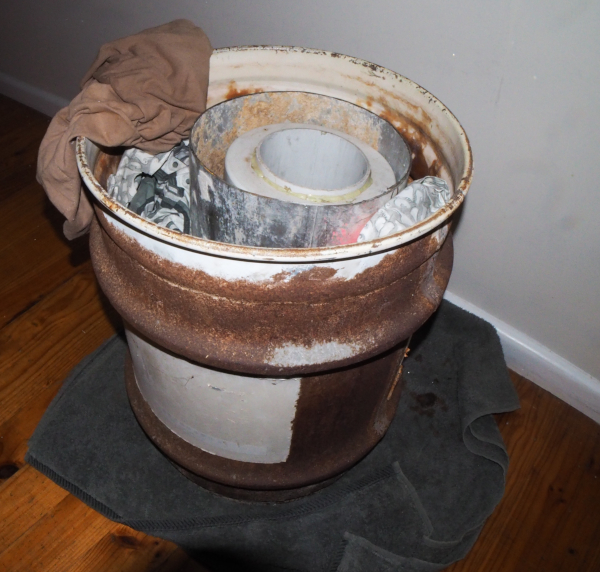 The core is a couple of PVC tubes with hardware store black iron oxide between them like one of Milewski's MEOW kettles which you can see
HERE
.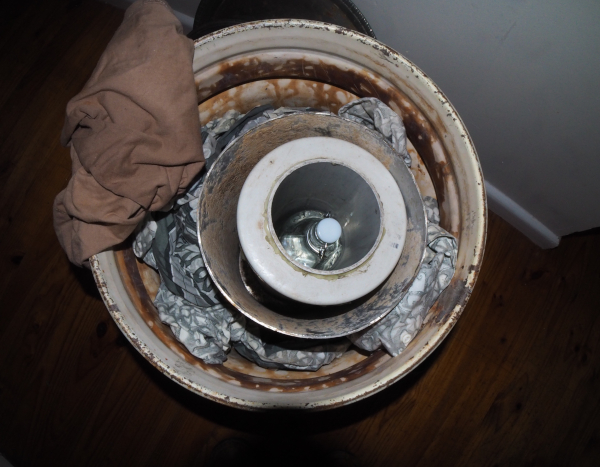 So last week on the night of the full moon, I set up my "ultra quiet air compressor" with the vortex tube and magnetic shield.
However, when I switched it on at the dead of night, the so called "quiet" compressor seems anything but.
Trusting Kevin's assertion that the effect works even when operating inside a building, I set it all up inside a remote part of the house and tried to mitigate noise leakage as much as possible by shutting doors and windows.
Can't just run it all night though, because the compressor cant handle a 100% duty cycle for extended period.
Instead I put it on one of those old style mechanical timers for 15 mins on and 15 mins off and let it run like that for most of the night.
Kevin never said exactly what solution to use.
IMO any ionic salt should suffice, but potassium would be preferable to sodium.
So I tried potassium carbonate dissolved in 1 litre of distilled water.
OK...so that all went fine.
Then I tried adding some ether to the air trapped potcarb solution, and indeed it turned cloudy.
So there you have it, looks like Kevin's instructions are good.